Strategic Renewal Partnership
Pastor Jon is working part time with the ministry of Strategic Renewal and the 6:4 Fellowship. Here is a message from Daniel Henderson, President of Strategic Renewal International.
To learn More about what God is doing through Strategic Renewal and 6:4 Fellowship,
please check out their websites
Join us for Prayer
Prayer has become a vital part of the life of Horizon, as we seek
Sunday Mornings
8:45-9:30 – We come together to pray for the morning worship service. We meet at Friendly Stitches Sew & Vac, two doors west of church.
Wednesday Evenings
Come to the church @ 7:00 pm and join us for prayer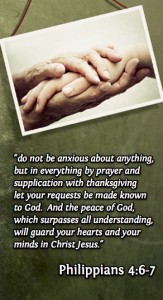 No prayers found! 1 Thessalonians 5:17: Pray without ceasing!