Horizon Community Church is eager to provide links to our weekly sermons.
You can browse the selection below to keep up with the teaching ministry.
For the latest sermons from Horizon, check them out on our
Facebook
page
April 2021
March 2021
The Bible's description of heaven is staggering: reward, inheritance, blessing, feasting, security, no pain, no mourning, no disappointment, no sorrow, no fear. It is partially described as a lush garden, a beautiful city, a wedding celebration, unending light and unceasing worship – where each day will be better than the one before.
---
February 2021
January 2021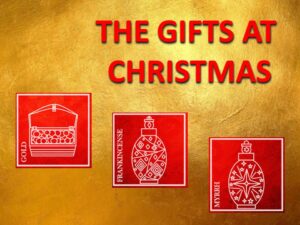 December 2020
November 2020
October 2020
September 2020

David – A Holy Mess
September 2020
2 Samuel 22
At the end of life, when looking back at the good and the bad, we can still see that God was at work. David saw 4 important lessons that he learned
1) when things are uncertain, God is our only security,
2) when things are dark, God is our light,
3) when our walk is weak, God is our strength, and
4) when the future looks unsure, God is our hope.
---
August 2020
NOTE: The volume is low on this video and audio. It was our first time streaming on Facebook. It is best heard with earplugs or an amplified speaker.
1 Samuel 22:1-5
David has been brought to a place of suffering, a place where God can truly begin to shape him and use him. Later we see that God used him, but what was it that caused this major change in his life?
---
July 2020
Living with the End in Mind